'Gourmet Package Deal'
by Rotterdam Marriott Hotel & Restaurant The Millèn
Restaurant The Millèn, awarded with one Michelin star in the 2020 Michelin Guide, is located on the 'R' floor of the Rotterdam Marriott Hotel (5 stars). This offers many advantages for both and one of them is our joint package:
"Gourmet Package Deal"
The price of this package is € 235,- p.p. based on a double room
and consists of:
* Overnight stay in an Executive Room at the Rotterdam Marriott Hotel
with access to the M Club Lounge,
use hotel facilities and breakfast
* reception with a glass of Champagne at The Millèn restaurant,
6 course menu with matching wines, table water
and coffee with friandises to finish
The package can be booked based on availability from Tuesday to Saturday
Prices includes VAT and excludes City Tax.
For more information and reservations, please contact the reservations department of the
Rotterdam Marriott Hotel on 010 4302222 or by email reservations@marriottrotterdam.com
The hotel will make the reservation at The Millèn and confirm it to you.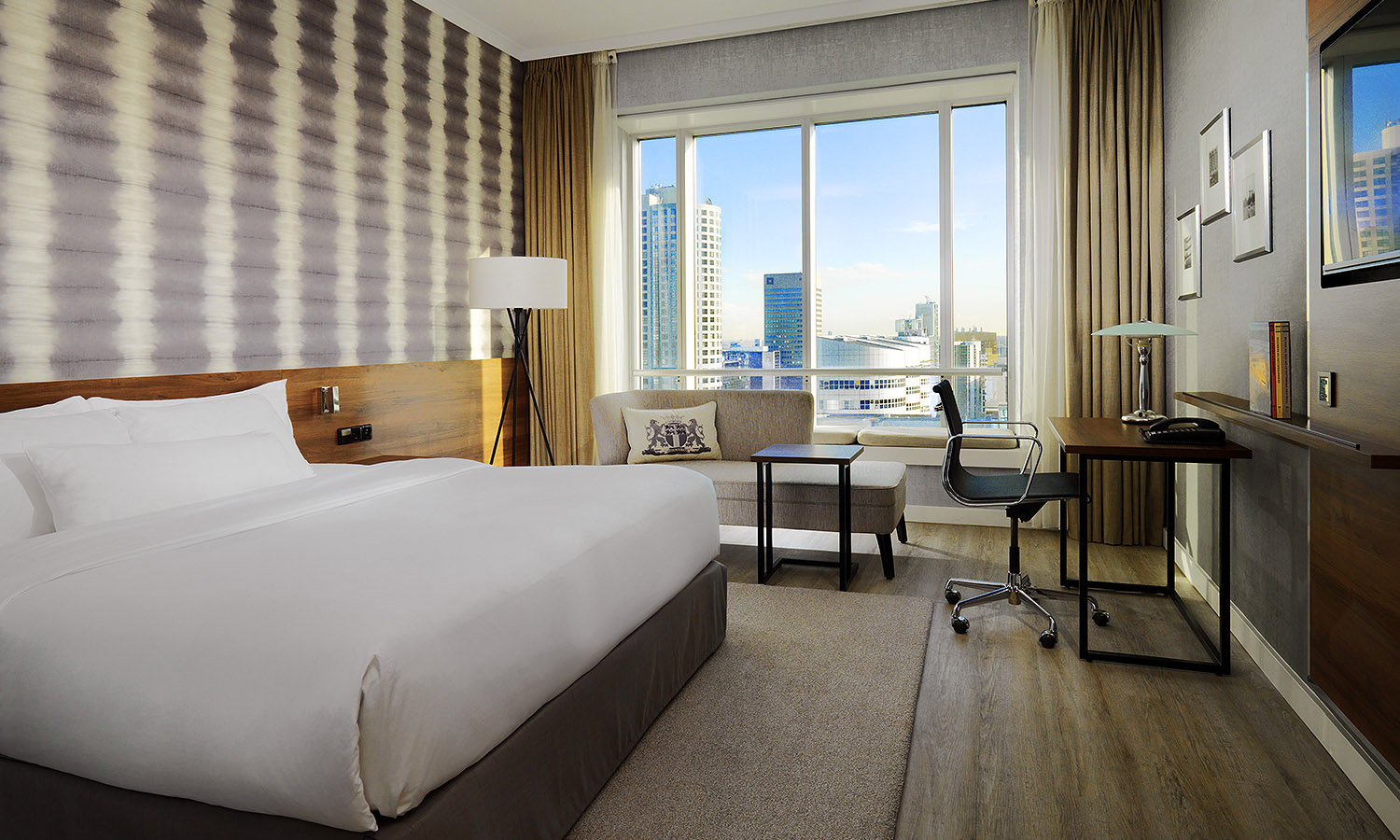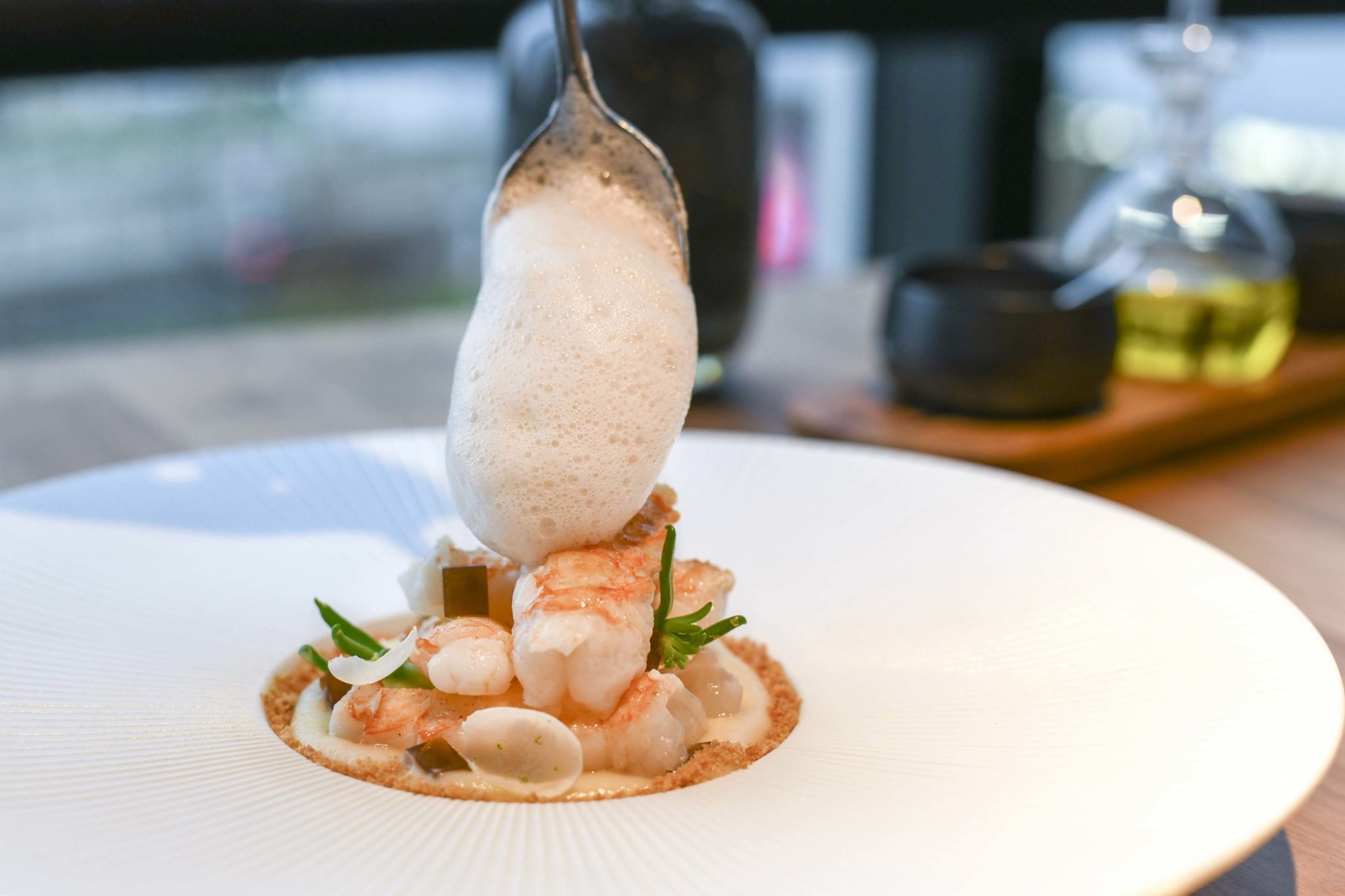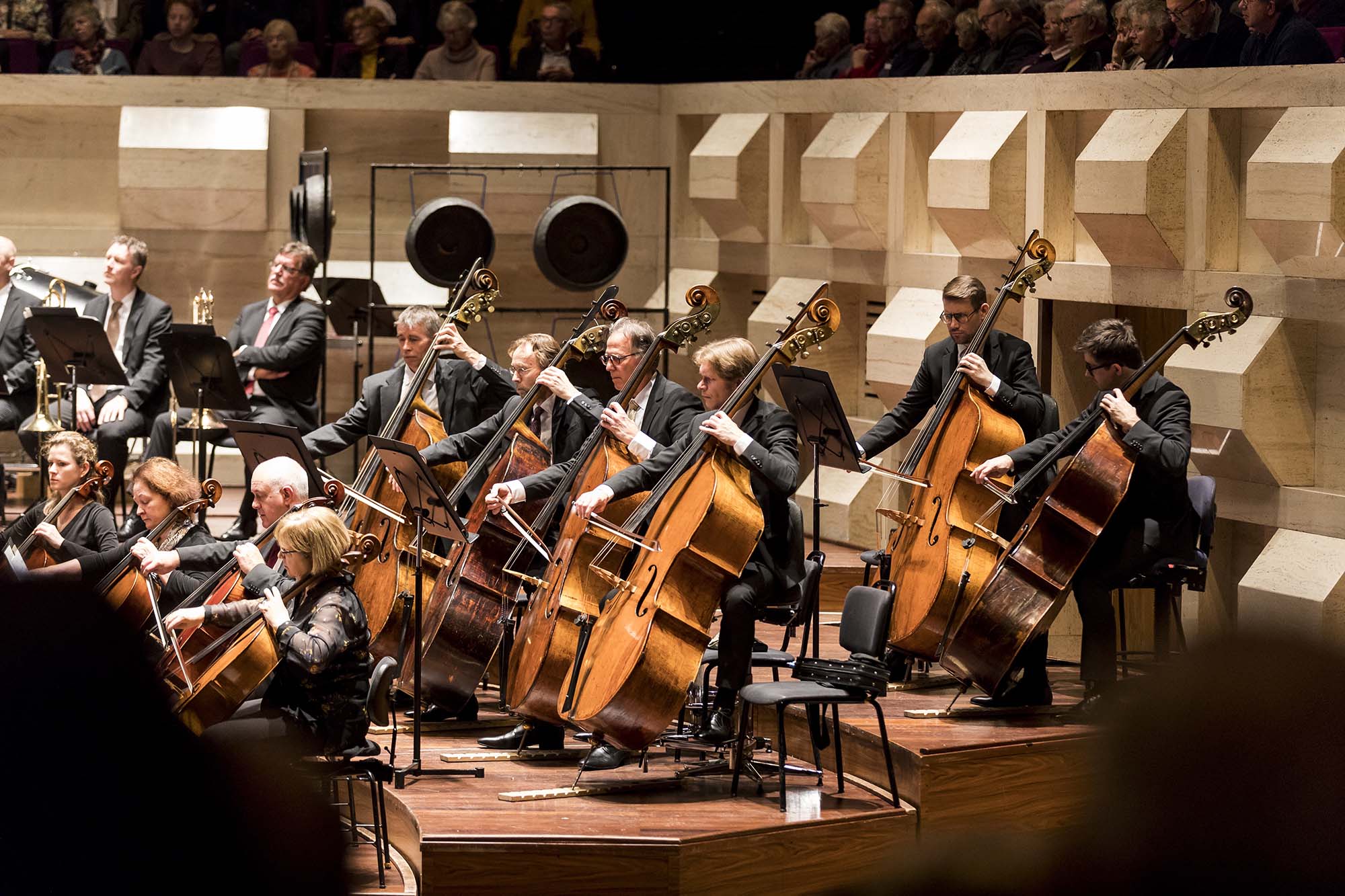 MAESTRO CONCERT MENU
With the Rotterdam Philharmonic Orchestra we have put together an arrangement for everyone who would like to have a culinary dinner before the concert. We understand that you have less time for dinner then usual, that's why we serve you our "Maestro Concert Menu" between 6 p.m. and 8 p.m., so that you are on time at De Doelen. The menu consists of a 2-course dinner including a water package and coffee or tea with home-made friandises for € 42.50 per person. Buy your tickets for the concert here and make your reservation through reservations@restaurantthemillen.nl, quoting "Maestro Concert Menu".