GIFT VOUCHERS
What do you give someone who already has everything? Exactly, quality time!
We have various gift vouchers available, something for everyone! The available gift vouchers from us are shown on this page. Payment can be made directly via the module. Fees are charged for the financial transaction.
(Gift vouchers without transaction costs are available in the restaurant: € free amount and dinner/lunch all-in).
The Millèn all-in lunch for 2 people for € 150, –
This gift voucher consists of:
Sparkling aperitif- 3-course lunch menu- 2 glasses of matching wine- table water + coffee/tea with friandises
Note: This gift voucher can't be redeemed on 24, 25 and 26 December
The Millèn all-in dinner for 2 people for € 275, –
This gift voucher consists of:
Sparkling aperitif – 5 course menu – 5 glasses of matching wine – table water + coffee/tea with friandises
Note: This gift voucher can't be redeemed on 24, 25 and 26 December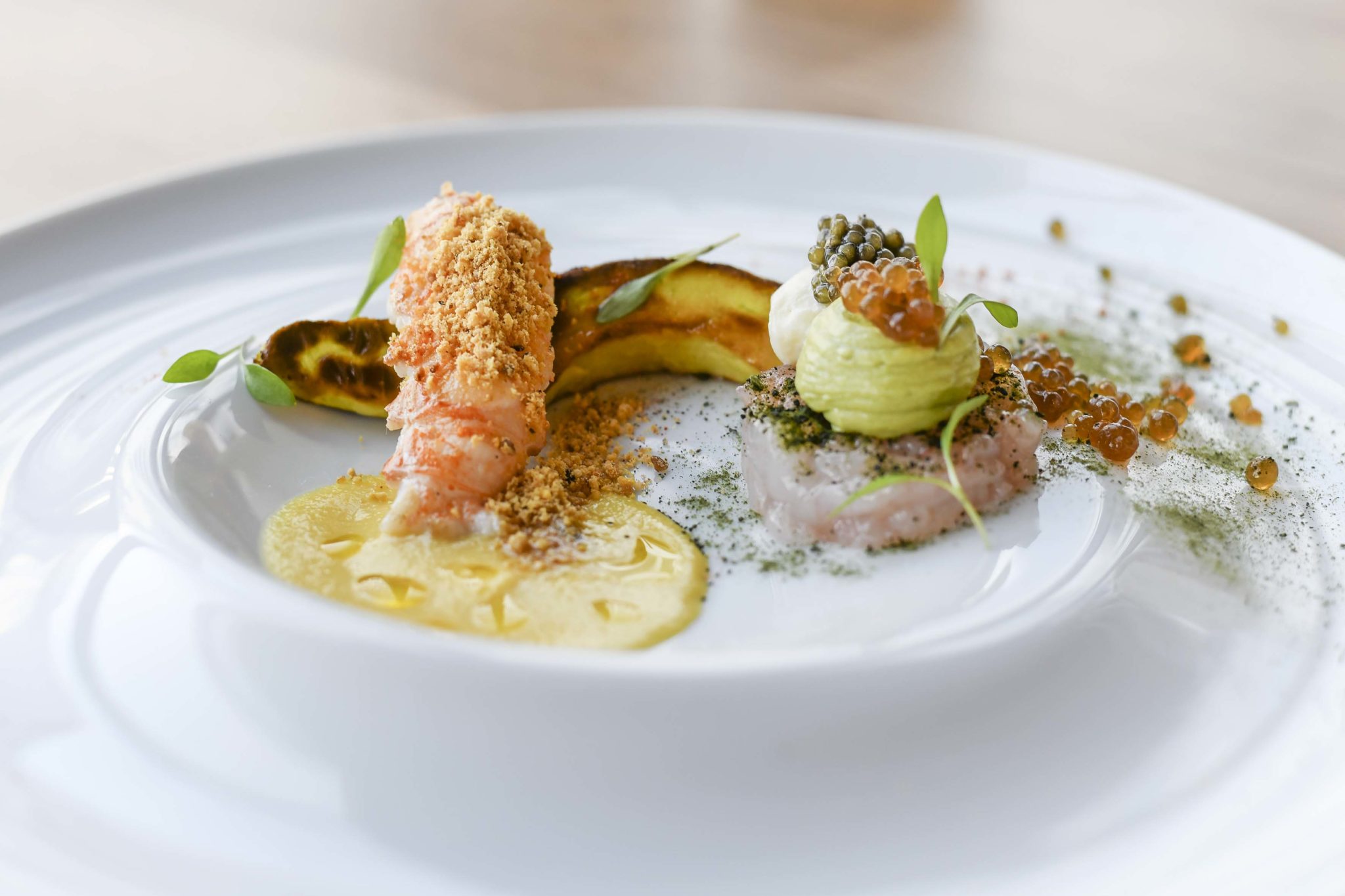 TUESDAY – FRIDAY
12.00 – 14.30
18.00 – 22.00