Rotterdam Marriott Hotel – Restaurant The Millèn 'Gourmet Package Offer'
Restaurant The Millèn, again rewarded with 1 Michelin star in the Michelin Guide of 2020, is located on the 'R' floor of the Rotterdam Marriott Hotel (5 stars). The result is an exclusive culinary offer in partnership with The Rotterdam Marriott Hotel.
This exclusive offer consists of a 6 course set menu dinner with wine pairing in The Millen and an overnight stay in an Executive Room in the Rotterdam Marriott Hotel for maximum two adults including breakfast.
The price of this package is € 235, – p.p. (based on 2 persons, incl. VAT and excl. 6.5% City tax) and consists of:
– overnight stay inThe Marriott Hotel in an Executive Room with access to the M Club Lounge, including breakfast and facilities such as free Wi-Fi
– 6 courses all in dinner at The Millèn restaurant: welcome with glass of champagne, table water, 6-courses menu with matching wines, coffee/tea service with friandises.
The package can be booked from Tuesday to Saturday and is based on availability.
For more detailed information press here the Gourmet Package Offer link or contact directly the reservations department of the Rotterdam Marriott Hotel on +31 10 4302222 or via reservations@marriottrotterdam.com.
The hotel will make your reservation at The Millèn and confirm it to you.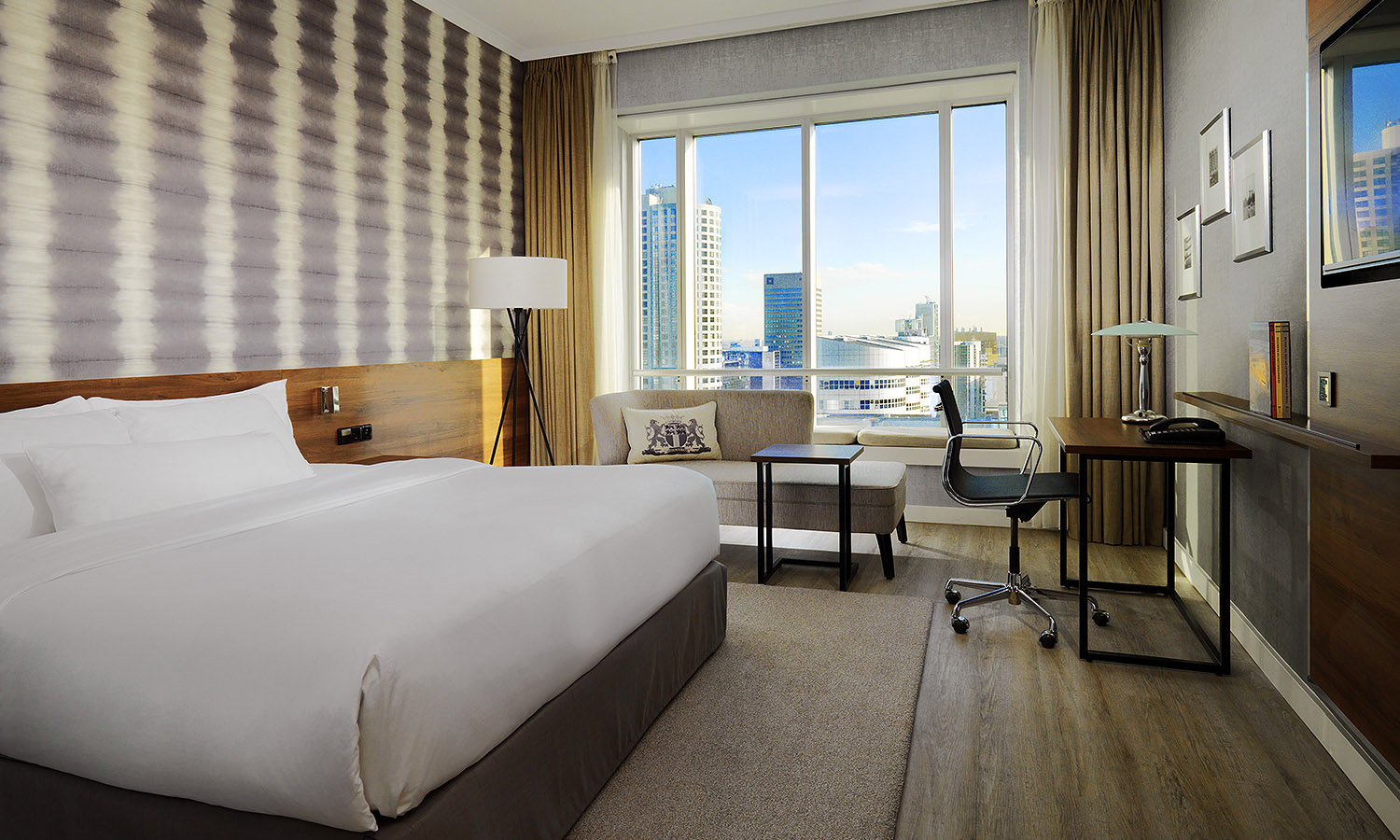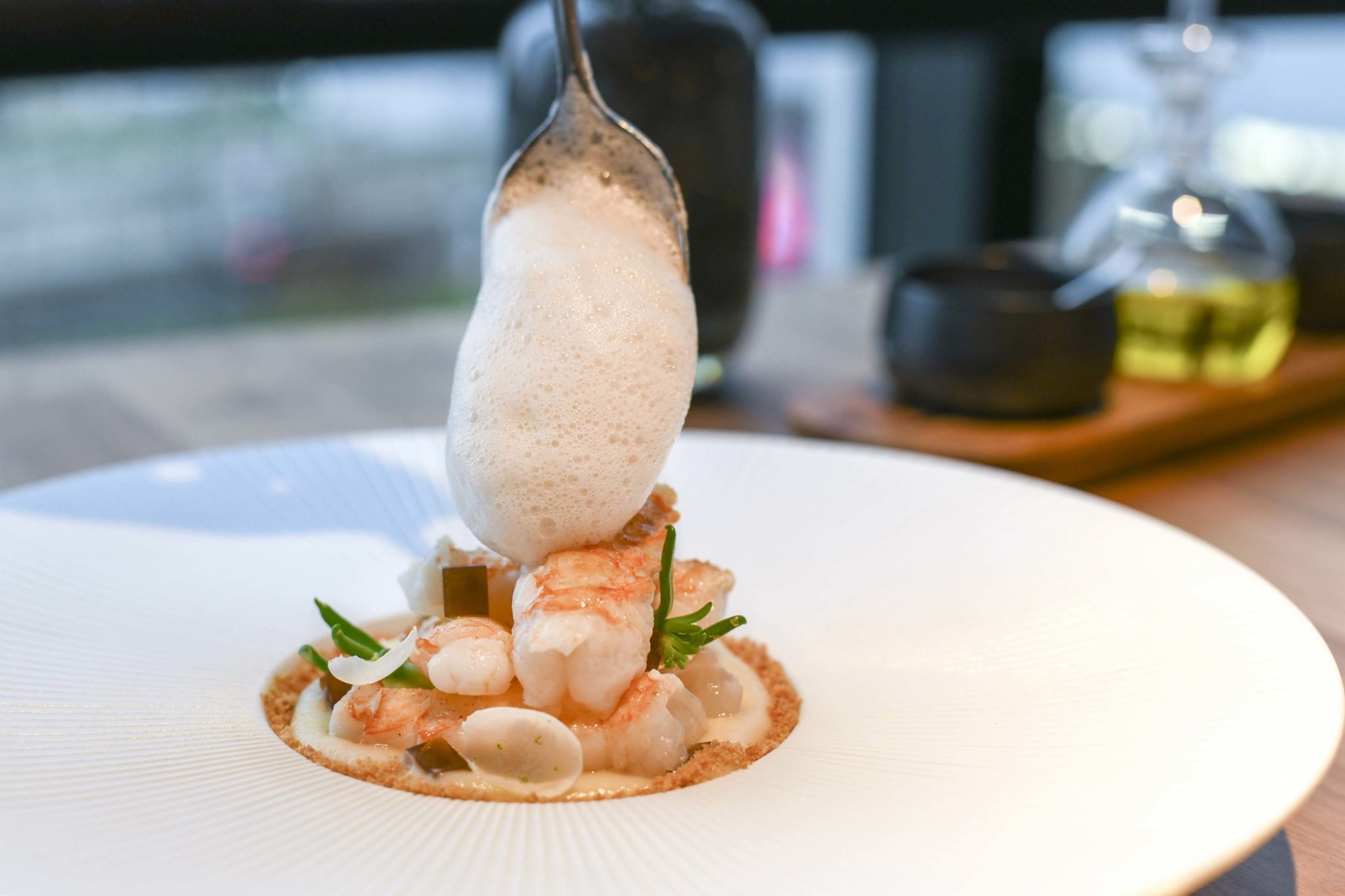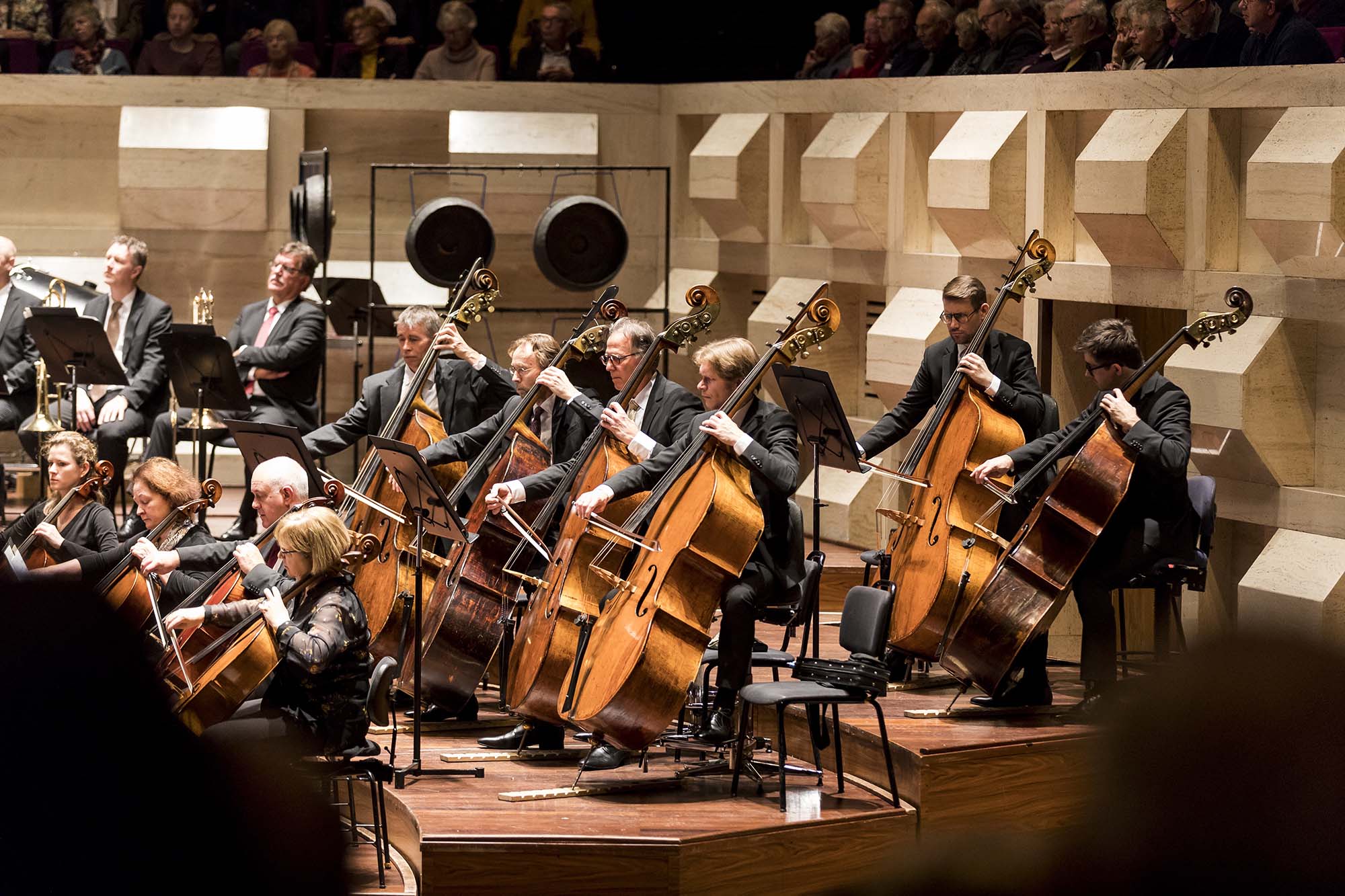 MAESTRO CONCERT MENU
With the Rotterdam Philharmonic Orchestra we have put together an arrangement for everyone who would like to have a culinary dinner before the concert. We understand that you have less time for dinner then usual, that's why we serve you our "Maestro Concert Menu" between 6 p.m. and 8 p.m., so that you are on time at De Doelen. The menu consists of a 2-course dinner including a water package and coffee or tea with home-made friandises for € 42.50 per person. Buy your tickets for the concert here and make your reservation through reservations@restaurantthemillen.nl, quoting "Maestro Concert Menu".
BACK IN BUSINESS PACKAGE
From the moment we are back in business until August 31 you can enjoy
a special all-in package for € 99.50 per person!
Our Back in Business package consists of:
Reception with a sparkling aperitif – table water –
5 course menu with a glass of matching wine – coffee / tea with friandises
The package can be reserved from the 1st day that we are open again, reference  'Back In Business'
Note: our summer holiday closure will be canceled, we will stay open all summer!